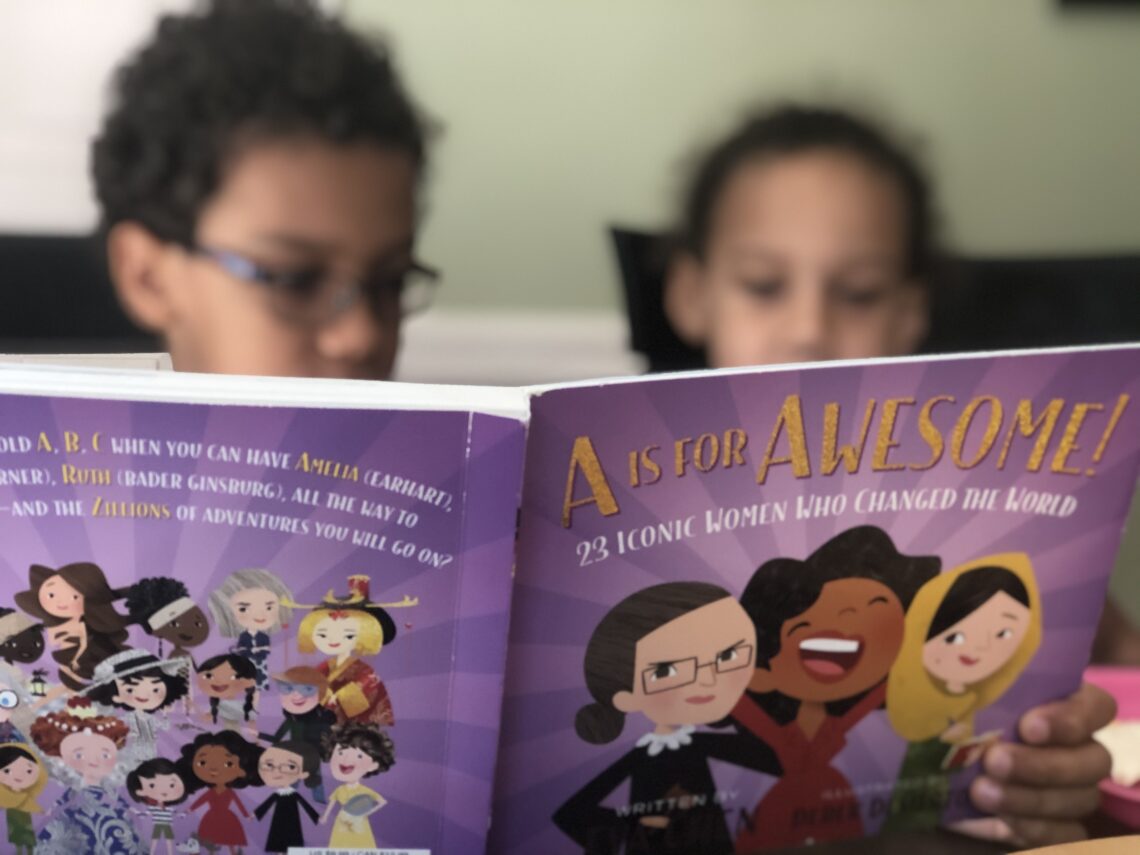 Happy Women's History Month! With read across America Day being tomorrow, we have decided to combine the two and focus on reading books written by female authors. We will also spend a little time learning about women authors and writing a book of our own.
Our Verse for the Week:
We have been reviewing the Fruits of the Spirit over the course of the last few months.
"  22 But the fruit of the Spirit is love, joy, peace,

 patience,

 kindness, goodness, faithfulness, 23 gentleness, self-control; against such things there is no law
-Galatians 5:22-23 
The fruit we are covering this week is Self Control. We will watch a few short bible lesson videos and discuss their content and application to our every day lives.
This Week's Academic Focus