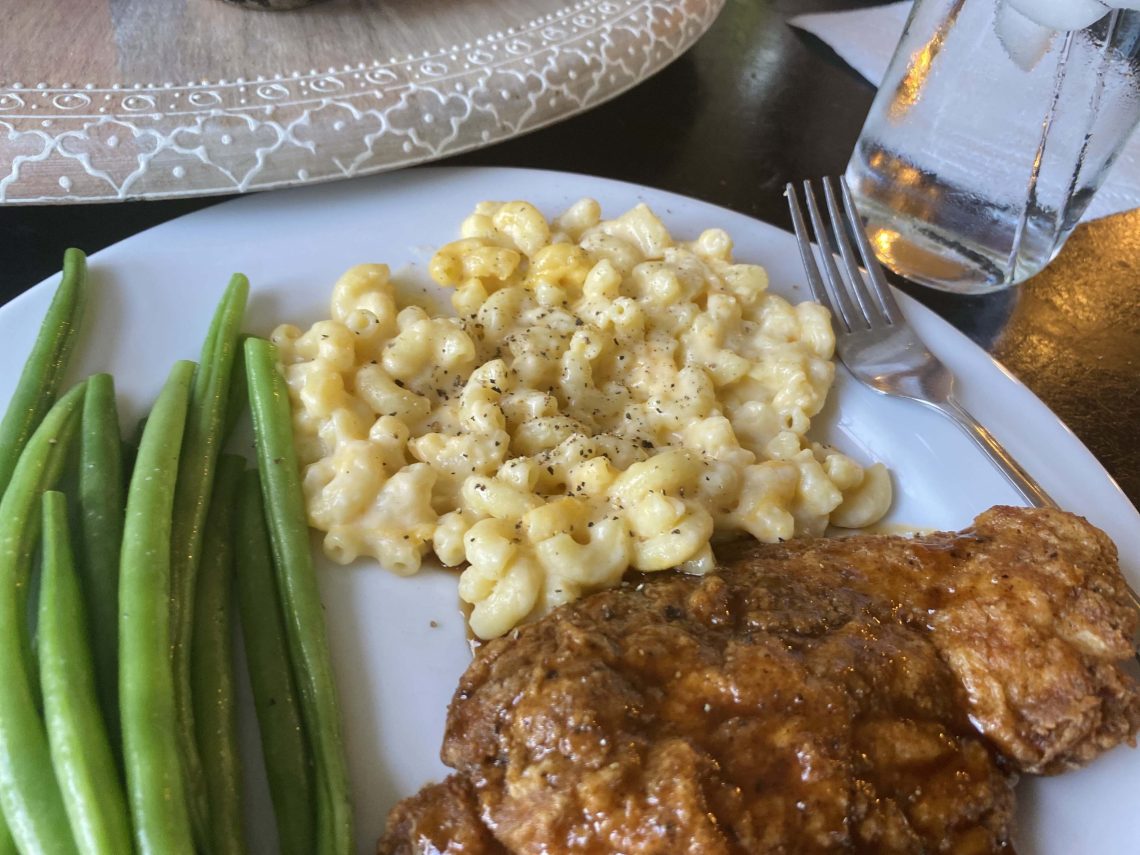 This week's menu is filled with a variety of flavors and dishes that are sure to satisfy any craving. From hearty meats to light and fresh seafood, there's something for everyone.
We started off the week with a classic Sunday dish – Corned Beef and Sauerkraut paired with crispy fries. This comforting dish is perfect for cooler weather and hits the spot every time.
On Monday, we had Loaded Baked Potatoes with broccoli, cheese, bacon, and sour cream. It was the perfect way to start the week and get us ready for the delicious meals to come.
On Tuesday, we switched things up with a light and refreshing Pesto Salmon Pasta, served with a Loaded Baked Potato and steamed Broccoli. This dish has the perfect balance of flavors, making it a great midweek meal.
Wednesday brought another twist with our Double Crunch Honey Garlic Chicken Breasts, served with mac and cheese and green beans. This dish is a crowd-pleaser with its crispy exterior and flavorful honey garlic sauce.
Thursday's dinner was a savory and delicious Pork Marsala served with Rice and Asparagus. The marsala sauce adds a depth of flavor to the dish, and the asparagus adds a fresh and healthy touch.
Overall, this week's menu has been full of variety and flavor. From classic comfort foods to light and fresh seafood, there's something for everyone. Stay Tuned to see what next week's menu has in store! Don't forget to try out these recipes for yourself.