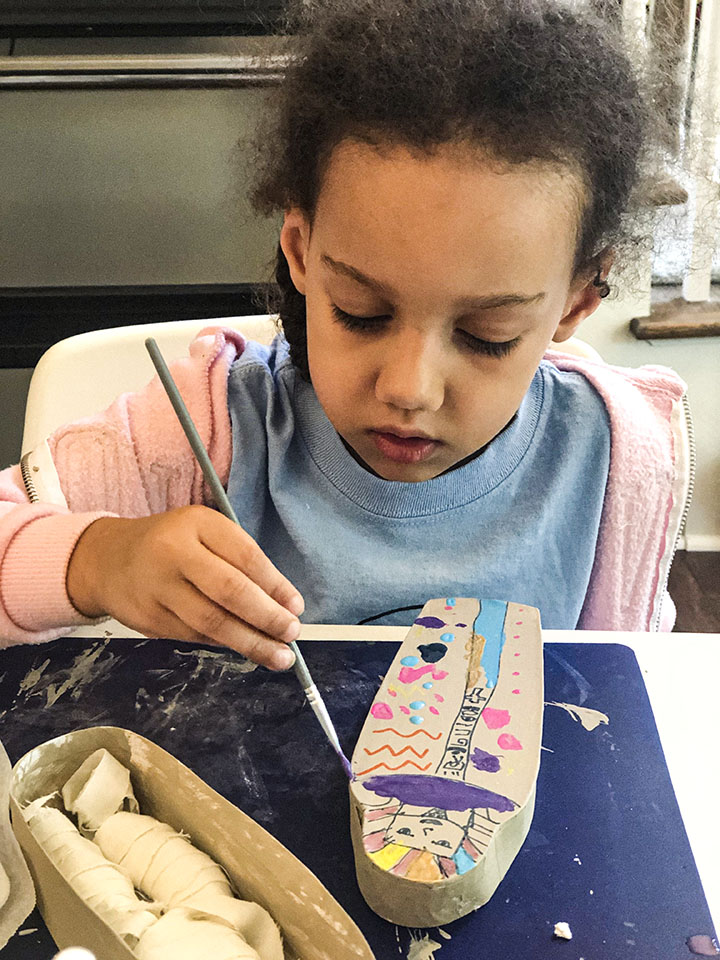 Come travel with us, around the world while we visit France, Egypt, Mexico, Japan and Greece.  While in each country, we will explore the sites with virtual tours, cook yummy foods, play games, and make crafts  culturally relevant to the regions.    
We know that virtual travel is not the same as actually being in these countries, but we hope the you will learn a little something about the culture and be inspired to visit these places in real life someday.
Some highlights for the week include:  
Virtual tours of the Acropolis, the Lourve, Egyptian pyramids, Tokyo Tower, and other cultural sites. 
Playing both indoor/ outdoor games that have been played by children in the countries we virtually visit. 
 A mini olympic tournament. 
Recipes for Crepes, Egyptian Sweet Cookies, Tacos, Sushi, and Loukemades.  
Click the orange links for more info about each activity. 
Outdoor Activities
Indoor Activities
Craft/Art Activities
Cooking / Snack Activities
Independent Exploration
Outdoor Activities
France
Boule the set can be ordered by clicking the link )
Egypt
Mexico
a Gallinita Ciega – A Game of Tag.
1 paper cut out hat to tape to each players back
Japan
Ancient Greece
Backyard Olympics (click this link to access instructions for all the games below.)
Javelin Throw
8 Pool Noodles – 2 a little longer for the pole, 5 for the circles and 1 for the Javelin
Duck Tape in blue, black, red, yellow and green
Broom handles to hold up the poles
Balance Beam
2 x 4 piece of wood
Scrap pieces of wood for ends
Bean Bag Toss
Water Bucket Relay
Discus Throw
Indoor Activities
Craft/Art Activities
Cooking / Snack Activities
Independent Exploration