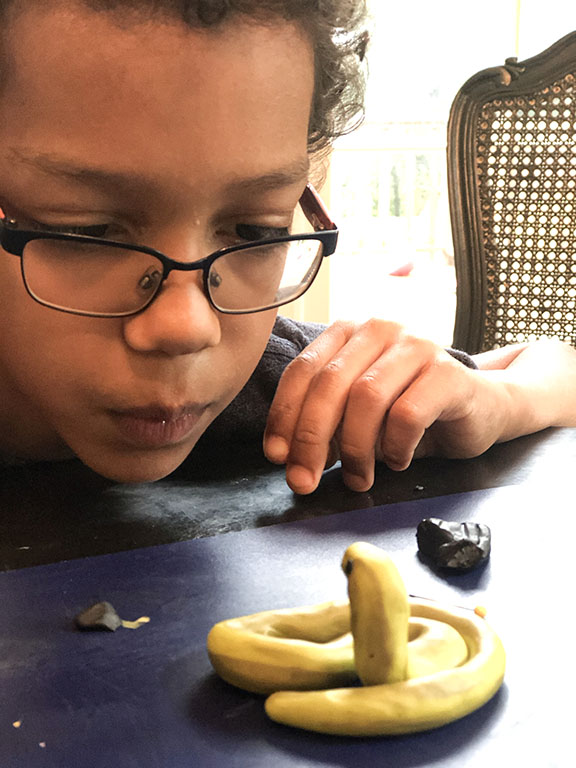 Maker camp is all about using your imagination to create whatever your heart desires.  Each day will focus on a different medium and include ideas to inspire you to create something, anything, using that medium. 
     The art projects are included as examples.  Feel free to copy them or to come up with ideas on your own.   
The mediums we will be using are
wood
fabric
clay
duck/duct tape
paper 
Click the orange links for more info about each activity. 
Outdoor Activities
Indoor Activities
Craft/Art Activities
Cooking / Snack Activities
Outdoor Activities
Indoor Activities
Craft/Art Activities
Cooking / Snack Activities