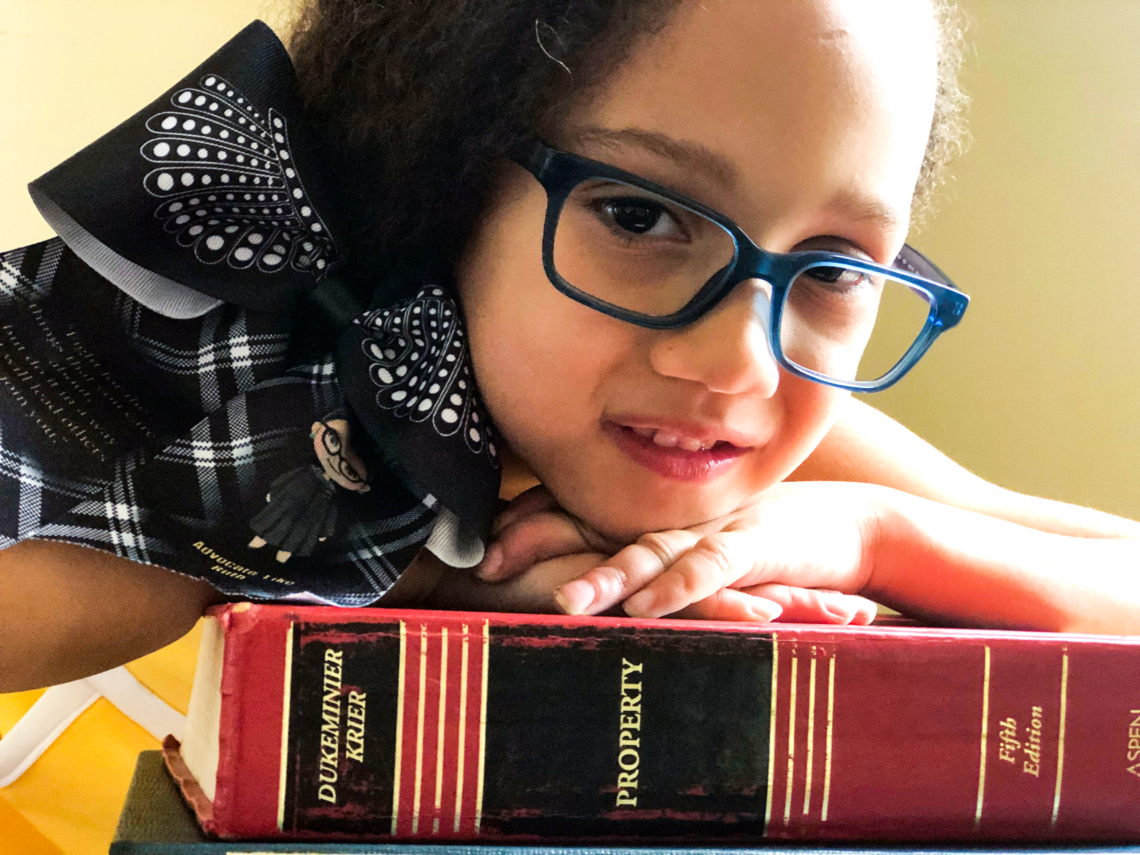 Ansley really liked our focus on different historical figures during black history month. So, we have decided to continue a similar format for Women's History Month.
Each day we will take look at the life of a different influential female leader and when applicable, do a corresponding activity related to that leader.
In keeping with Women's History Month, Our Bible Studies each day will cover the women of the Bible. We will focus on their stories and their overall impact on the gospel.
Monday
Tuesday
Wednesday
Thursday
Friday
Theme
Book

Read
Patsy Mink

Read


Ruth Bader Ginsgburg


Susan B. Anthony

Kamala Harris
Bible Study
Miriam
Rahab
Deborah
Deliliah
Reading
Time4Learning

Time4Learning

Time4Learning


Time4Learning
Writing /
Motor Skills
Work
Work on Book
Work on Book

Work on Book
Math
Time4 Learning
Time4Learning
Time4Learning
Time4Learning

Specials
Super hero Cape
Science:

Steve Spangler Bubbling Colors
Piano
Sight Reading and Rhythm

Science:
Steve Spangler Paper Rainbow
Recess
outside with dad
outside with dad
outside with dad
outside with dad