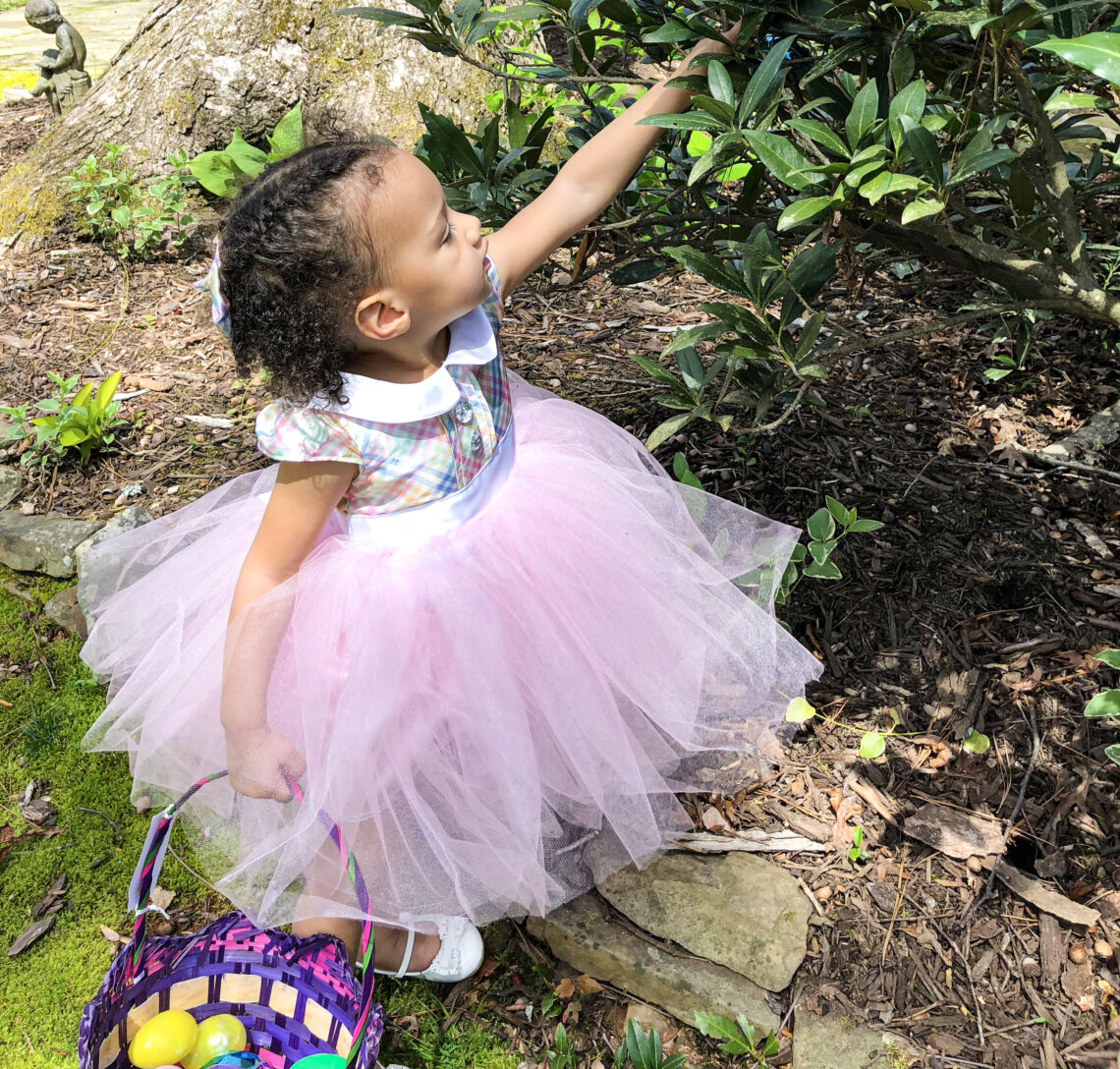 Easter is this coming Sunday. All this week we will focus on both secular and non-secular ways to celebrate.
Utilizing a video series by Saddleback kids, we will focus on different aspects of the Easter story each day.
We will also do daily easter related crafts and read books about the Easter bunny and other easter traditions.