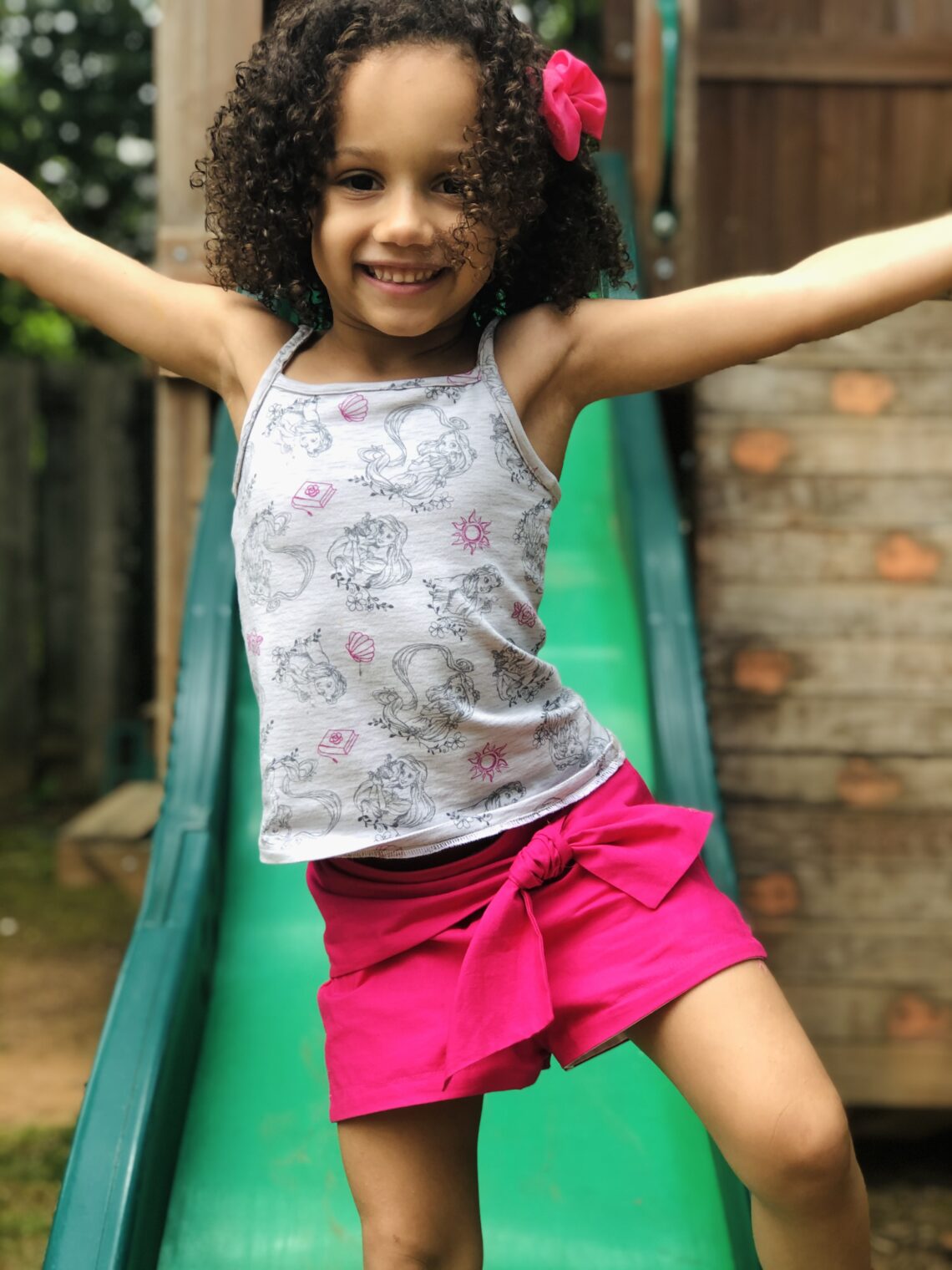 Summer break is here. This summer is quite different for us than the last. While we are still exercising caution, we are slowly reintroducing ourselves back into the world. Our weeks will be a mix of at home activities and one weekly field trip where we will take as many safety precautions as possible while still having fun.
The plan for the week is simply to have fun. Some highlights include:
painting with squirt guns
making popcorn balls
a sun screen science experiment
building an air fort.