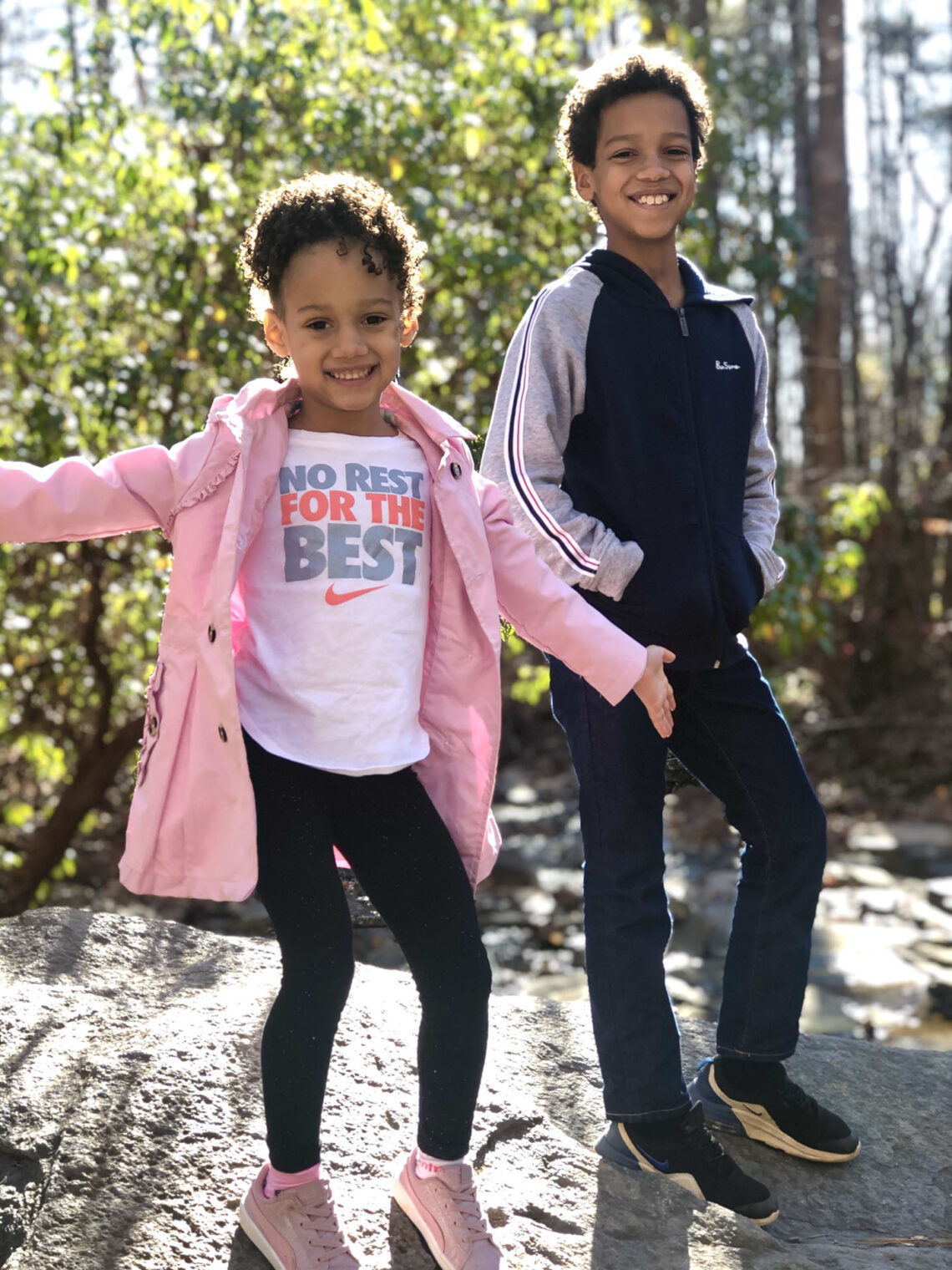 When I hear the word adventure , I think of exploration & new experiences. It brings to mind having courage and being brave. All of which we will cover in our lessons this week.
We will read books about bravery and courage and do some exploring in our own outdoor spaces. We will also learn about the benefits of trying new things.
Our Verse for the Week:
We began learning about the fruits of the spirit in the fall. Ansley was rewarded with a small gift after she committed it to memory. We took a pause in learning about the fruits of the spirit to focus on advent. We will pick up where we left off this week.
"  22 But the fruit of the Spirit is love, joy, peace, patience, kindness, goodness, faithfulness, 23 gentleness, self-control; against such things there is no law
-Galatians 5:22-23 
The fruit we are covering this week is Patience. We will watch a few short bible lesson videos and discuss their content and application to our every day lives.
This Week's Academic Focus
Math: Following Directions, Ordinal Numbers, Addition Facts
Read: Long Vowels review and 3 letter blends
Science: The Power of Air