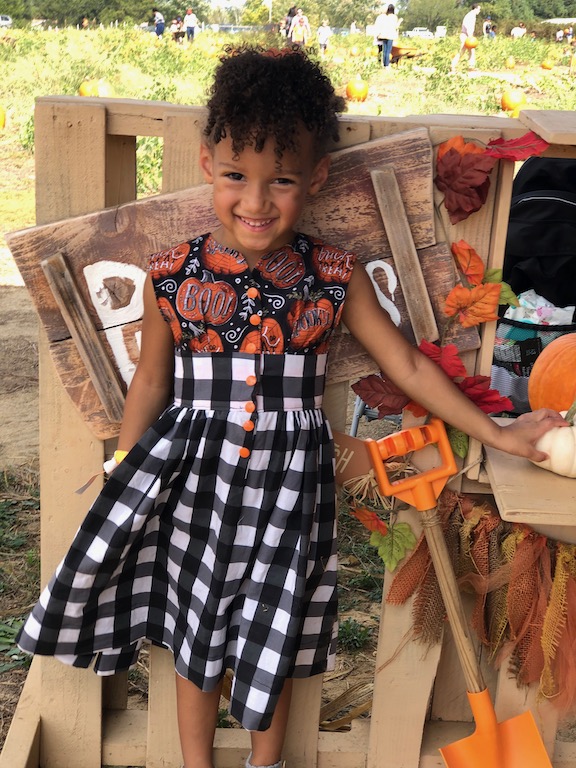 This week is Fall Break for 2 of my 3 kids. Because of the differences in their school schedules, we can't travel this year. We've decided to take a few in-town field trips and spend our days working on some fun fall activities.
This week we are going to skip the educational component that is usually included in camp weeks. While I love the opportunity to teach the kids new things, because school has been in session for several weeks, they could use the break and are really are not in the mood to learn.
Highlights for this week include
Creating Floating Cheese Cloth Ghost
Going Apple Picking
Taking a train ride through North Georgia
Making Candy Corn Milkshakes
As always, you are welcome to join us. The supply list and schedule are listed below.
September 27-October 1
Activity Supply List
We use a combination of the supplies on this list as well as some supplies we already have at home. We do receive a small commission for any purchases made using the included links
Candy Corn Milkshake

1 Quart Vanilla Ice Cream
1 Quart Orange Sherbet
Whipped Cream or Cool Whip
Yellow Food Coloring
Black, Yellow & Orange Sprinkles
Caramel Apple Nacho Bar

5 Large Apples, Granny Smith and Honeycrisp
1 Large Lemon
Caramel Sauce Recipe (Link Above)
2 Cups Semi-Sweet Chocolate Chips
1/4 Cup Vegetable Oil
Topping Of Your Choice