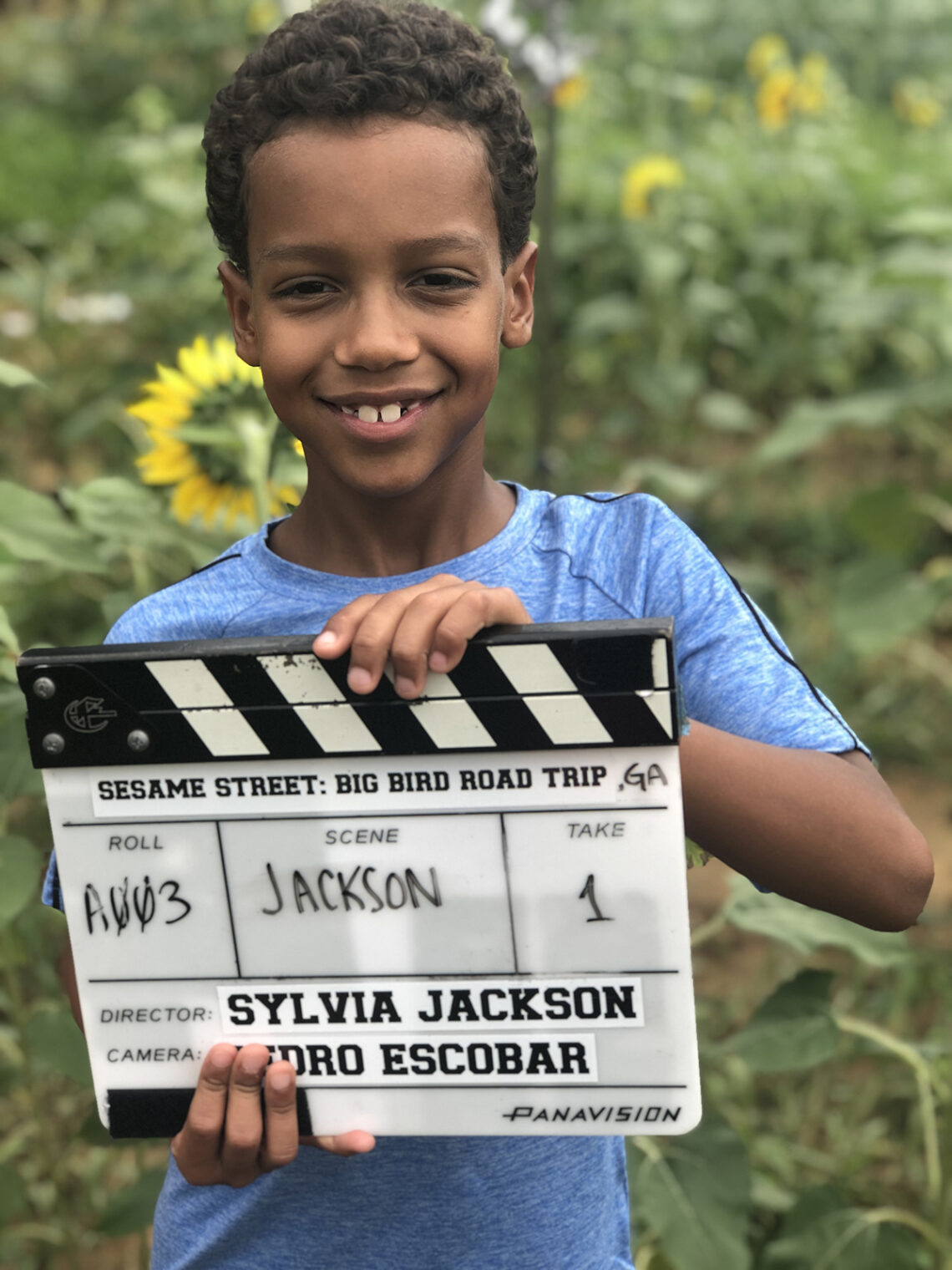 This week is film week for Jackson. He is co-starring in a short film this weekend which means our days will be interrupted by Covid tests, fittings, production meetings, and everything else required to get ready to be on set. We decided to mirror the movie-making process in our downtime this week and host Movie Making Camp of our own.
Each day will focus on a different aspect of the filmmaking process. While we are still deciding whether to use a script the kids drafted last year or to draft a new one, we will spend the other days shooting, editing, and having an outdoor screening of the movie when it is complete.
Plans for the week include a wide age range of activities, including:
Drafting, Shooting & Editing a short film
Making movie snacks like popcorn balls, homemade slushies, and pretzels
Creating costumes and props
As always, you are welcome to join us. The supply list and schedule are listed below.
June 21-June 24
Field Trip Fridays
| | |
| --- | --- |
| Where We Are Going | Other Fieldtrip Ideas |
| Actual Film Set | Drive In Movie |
Activity Supplies
We use a combination of the supplies on this list as well as some supplies we already have at home. We do receive a small commission for any purchases made using this included link.
Grocery Supplies
Click the arrows next to each recipe to reveal the grocery supplies needed to make it.