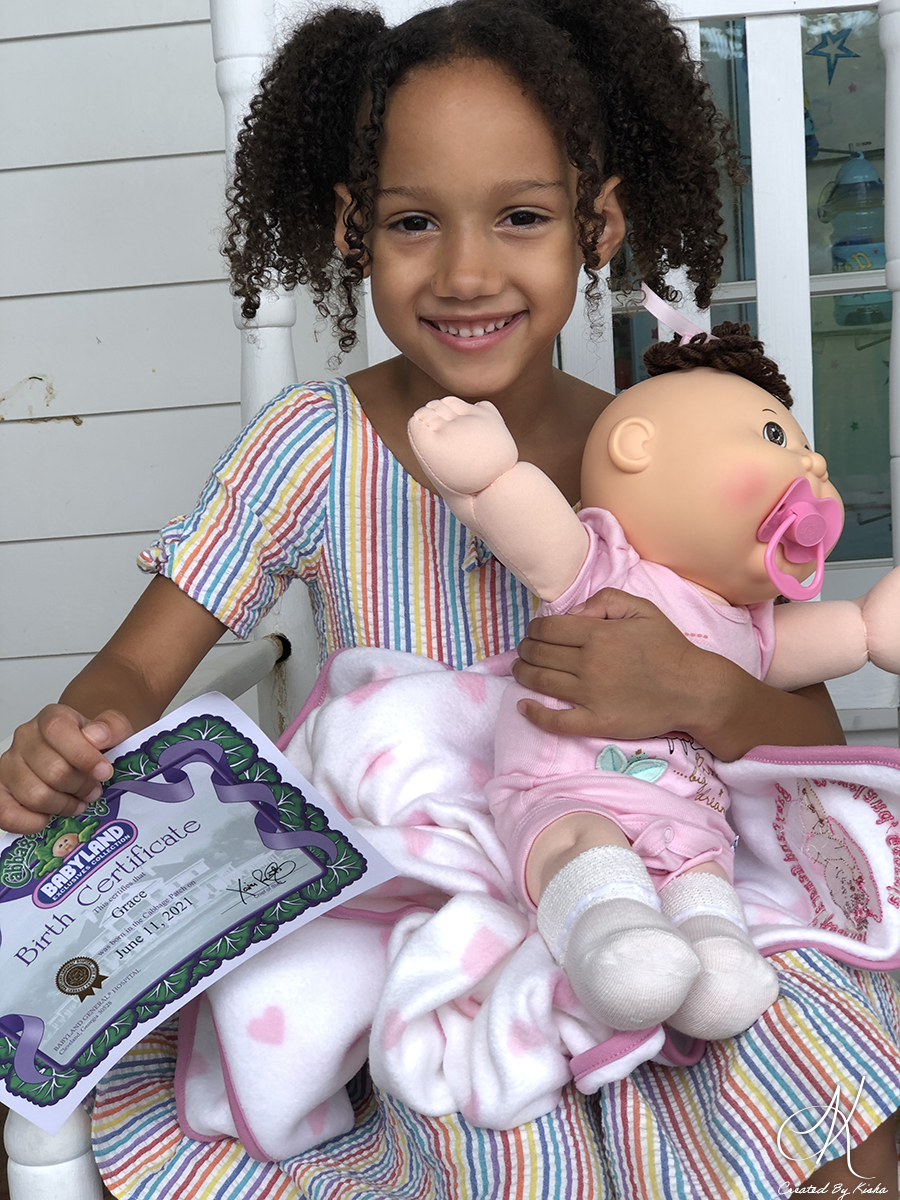 A Black Mom's Review Of Babyland General Hospital
Growing up playing with Cabbage Patch Dolls, I am sure I was more excited than Ansley to visit Babyland General Hospital, a showroom of original cabbage patch dolls, a birthplace for new dolls, and a store. While the visit started great, my excitement waned when I discovered one very disappointing fact: on the day of our visit, there was not a single doll of color in the Babyland Exclusive Cabbage Patch Doll Collection.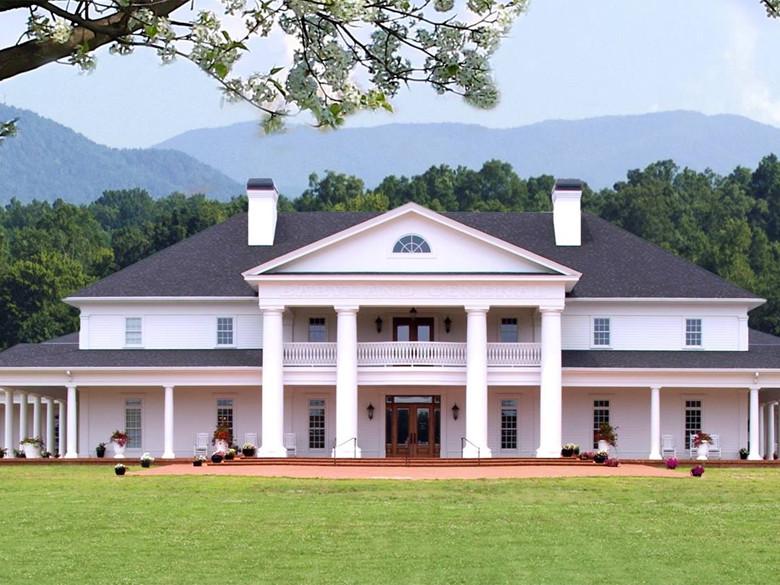 We took the hour and fifteen-minute trek to Cleveland, GA, to visit Babyland during Camp Toying Around. Babyland is located in a picturesque southern white mansion sitting against the backdrop of the North Georgia Mountains. The grounds are landscaped with a beautiful garden and interwoven with cabbage patch decor. It is such a pretty setting. We could not wait to get inside.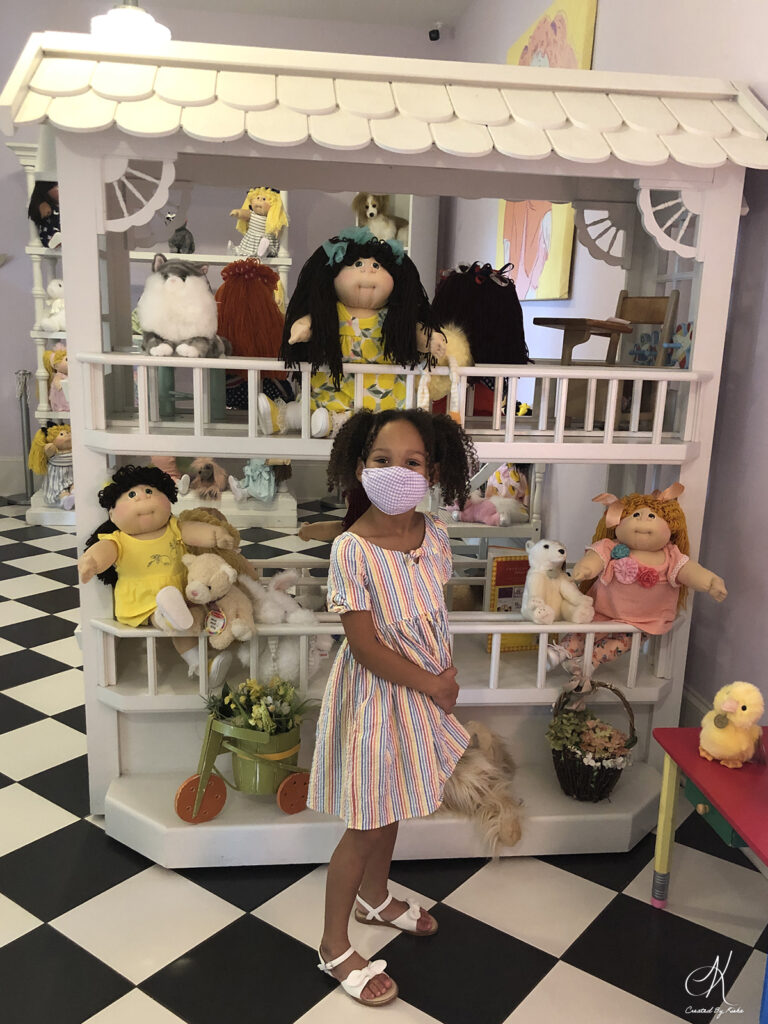 Once inside, we were greeted by the nurse at the front desk and proceeded to go on a self-guided tour. First, we visited the nurseries filled with handstitched original dolls. We then made our way into a large open room filled with thousands of more dolls. It was fun to watch the "Magic Crystal Tree" birth an original Cabbage Patch baby.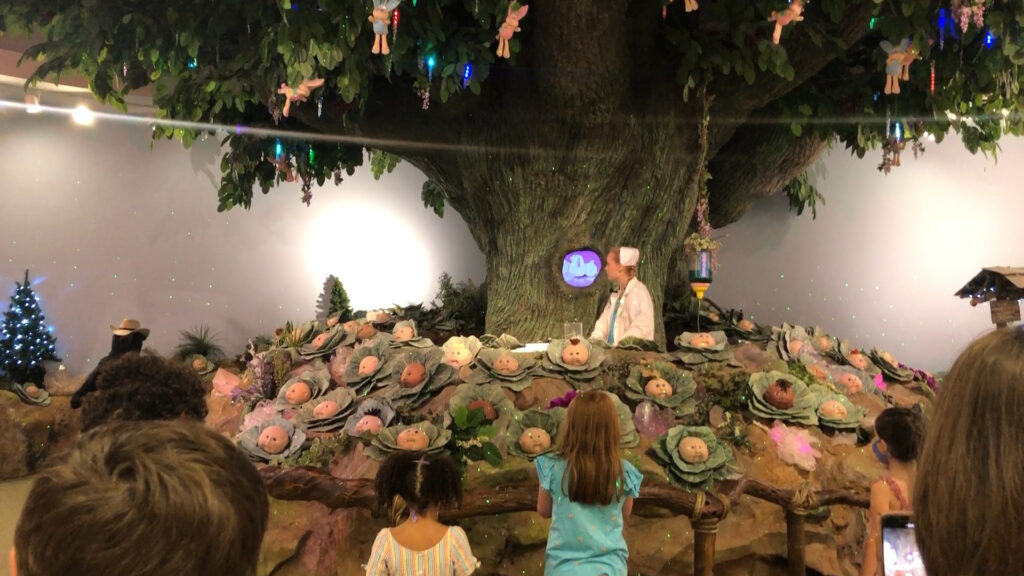 We then went on the hunt to find the "perfect" doll for Ansley. While Babyland offers a plethora of options from the handstitched originals and custom dolls (starting at $250) to the boxed dolls (as low as $30), our plan was for Ansley to pick out one of the infamous exclusive baby dolls ($80) that you can only purchase from Babyland General Hospital. Honestly, it was one of the main reasons why we decided to visit. However, after searching fervently through the dolls on our own, we asked for assistance from an employee. Unfortunately, she sadly informed us that Babyland did not currently have any dolls of color in stock in their Exclusive Collection
If we wanted to purchase a darker-skinned doll, we were given two options: purchase an original handstitched cabbage patch doll for more than 3 times the amount of the exclusive dolls or purchase a widely available boxed doll that I could not only buy from Babyland but also from any other retailer of cabbage patch dolls. However, we wanted to exercise an option that should be given to any little girl, to purchase a doll from the exclusive collection that looks like her.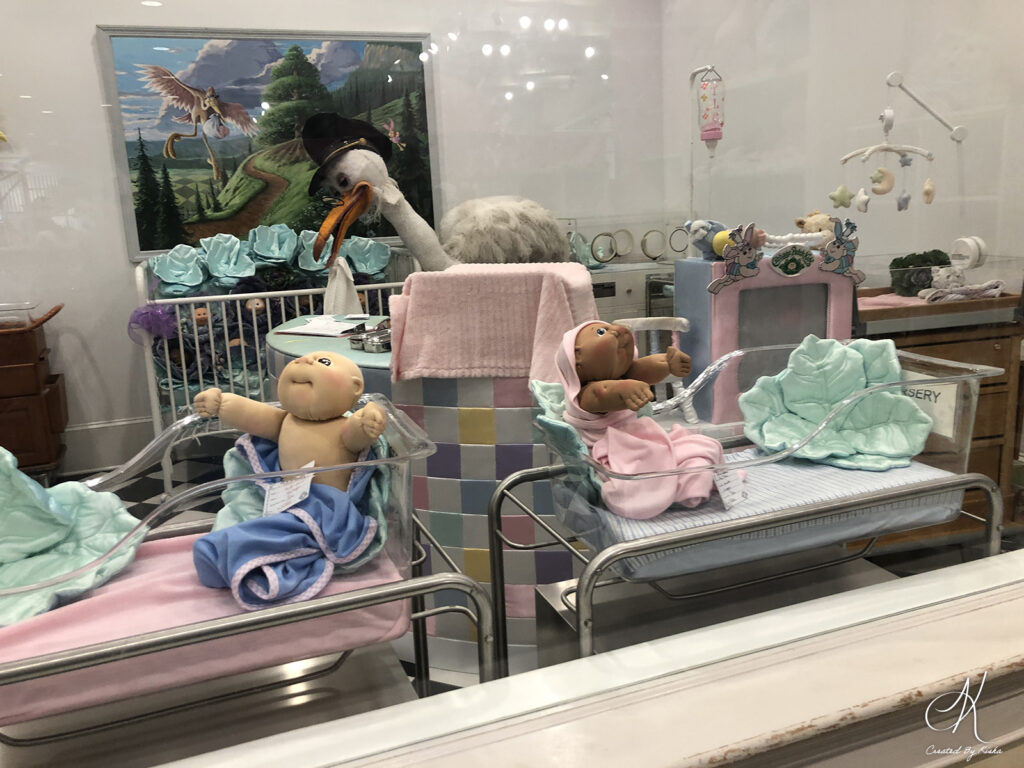 While I have grown used to the lack of diversity in inventory at retailers that serve predominantly caucasian neighborhoods, I was shocked to see that the doll makers' signature location and a place voted as one of the Travel Channel's Top Ten Toylands, lacked the inventory necessary to serve their non-white patrons. At the time of writing this post, a search of their website showed that most of the dolls with darker skin were "out of stock." Additionally, an option to purchase the Original handstitched dolls on their website was limited to white dolls only. This leads me to believe that perhaps Cabbage Patch has decided to scale its collection based on demand. Even if that is the case, maintaining a small percentage of black dolls in the Babyland Exclusive collection should be a priority to ensure that every little girl feels seen and welcome at Babyland.
I want to highlight that the staff was extremely apologetic and offered us top-notch customer service. Two employees searched all over the store and in the back to find a doll for Ansley. Ansley settled for the doll pictured below. She is much different than the doll she originally wanted (darker skin, long curly hair, dark eyes), but she happily adopted her doll and named her "Grace."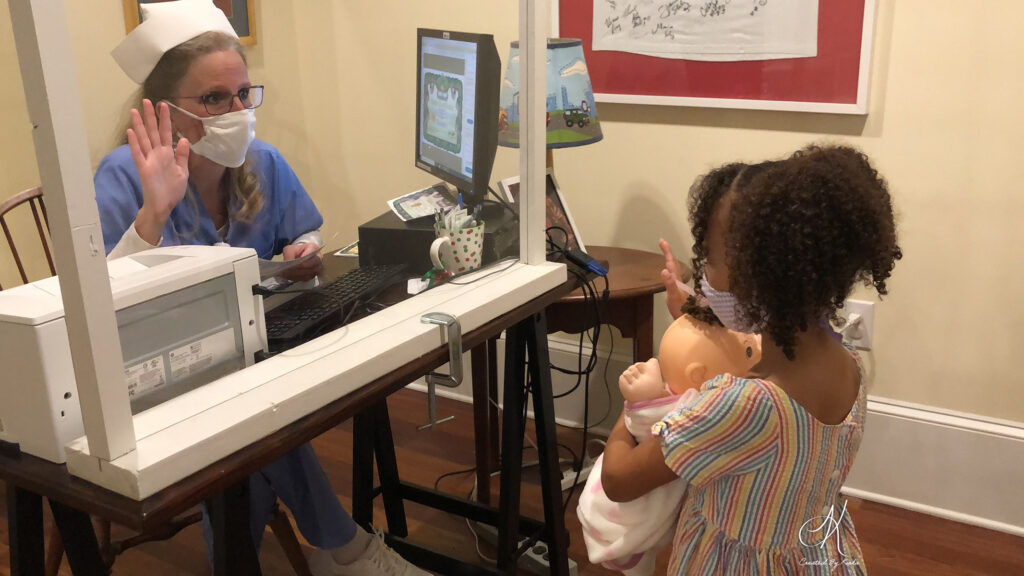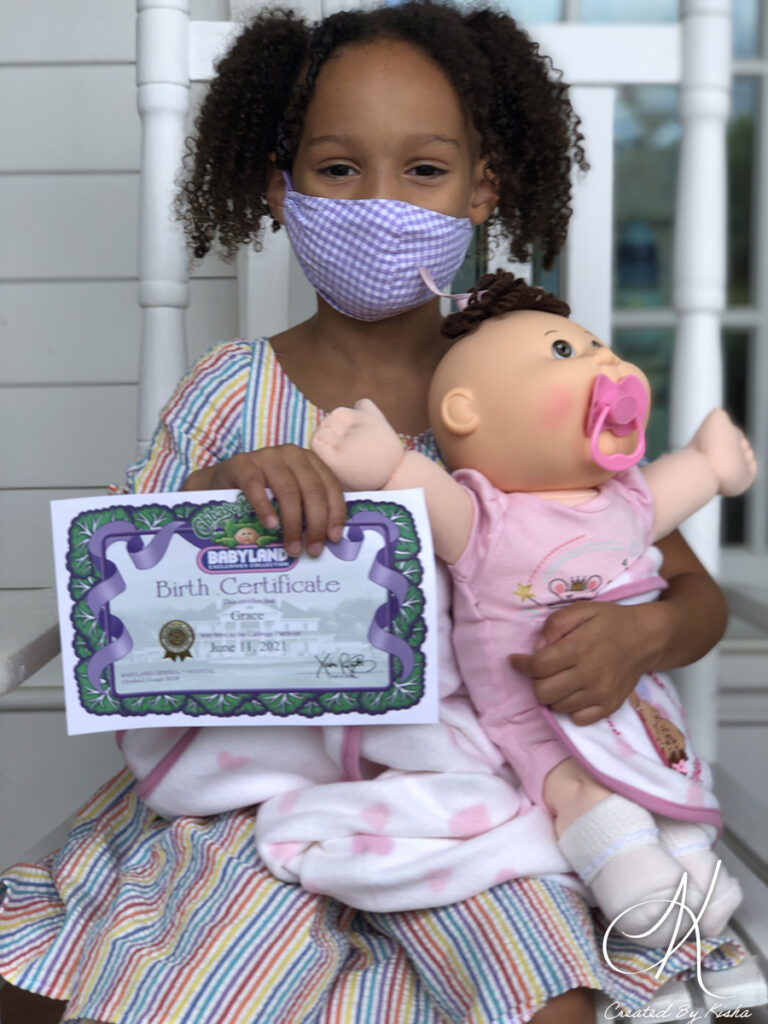 I sincerely hope that other girls of color will have better luck during their Babyland visits. The Babyland site boasts, "With thousands of Cabbage Patch Kids throughout the hospital, you are sure to find your perfect match." For us, that perfect match was "out of stock." I would recommend calling to check on the diversity of the stock before you visit. Hopefully, this will prevent you from sharing in our disappointment.